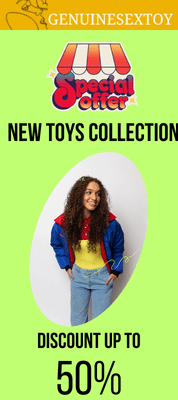 Sale!
The Big Bullet Gspot vibrator
₹6,500.00
The 10 Speed G-Spot vibrator is a powerful personal vibrator that will deliver all-powerful intense orgasms or the tiny bursts of pleasure that you can feel on the surface of your skin. Powered by a durable tungsten stainless steel motor, this body safe and whisper-quiet design ensures your pleasure is private.
Touch it and feel it to get acquainted with your new toy. It really does look like a bullet! Now apply some lube, especially if you intend to use the toy for penetration. Turn on the vibrations and start by touching different parts of your body to get accustomed. Choose the vibration type you like out of the 10 options and switch between them for maximal pleasure!
Related products
ITSPLEAZURE WIRELESS VIBRATING VAGINA BALLS

₹

6,999.00

ITSPLEAZURE WIRELESS VIBRATING VAGINA BALLS can help strengthen a woman's vaginal and pelvic floor muscles. The University of Maryland Medical center cites that strong pelvic floor muscles help prevent urinary and fecal incontinence. Many women begin doing kegel exercises without props, then move on to using vaginal balls or cones to increase resistance and make the exercises more challenging. Other women use kegel balls for vaginal stimulation or to increase arousal.

Add to cart

Quick View
Know Us
Genuine Sex Toy store one of the best sex toy store for male ,female and couple .Buy sex toy in India at lowest price
Read More