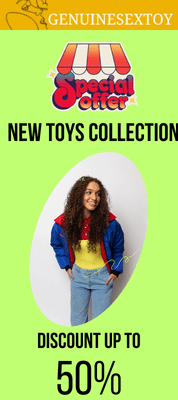 Sale!
Topnotch Vagina Passion Cup
₹3,500.00
The Topnotch Vagina Passion Cup is a sex toy designed to provide intense stimulation and pleasure for users.
The Topnotch Vagina Passion Cup is an innovative and revolutionary product designed to provide enhanced pleasure and satisfaction to women during intercourse. This revolutionary product is designed to increase sensation and pleasure for both partners during sex. The Vagina Passion Cup is made from medical-grade silicone and features a unique internal design that creates a suction sensation on the clitoris and inner walls of the vagina during sex. The cups are easy to clean and come in two sizes, small and large, to fit any body type.
Related products
Top Notch Passion Cup Pocket Pussy

₹

4,500.00

✔️ Top Notch Passion Cup Pocket Pussy
✔️ Flesh Material: Medical silicone
✔️ Size: 16.5cm x 7cm(L x Dia)
✔️ User-friendly design,
✔️ sucking type Environmental, healthy, and non-toxic
✔️ Easy to carry and clean

✅ This hot male masturbator engulfs you in a super-soft chambered love tunnel designed to make you climax hard.

✅ Just add water Based lube, and the Masturbator is ready to take you all in! Slide in past a pair of shaped pussy and down into a textured love tunnel that goes 6.2" deep.

✅ Start out slow, so you can feel every bit of sensation from this male masturbator's pleasure ridges and raised stimulating nubs.

Add to cart

Quick View
Know Us
Genuine Sex Toy store one of the best sex toy store for male ,female and couple .Buy sex toy in India at lowest price
Read More